MBA (Core)
MBA (Financial Administration)
MBA (Business Economics)
MBA (International Business)
MBA (Marketing Management)
BBA
BBA (Foreign Trade)
FIGHT AGAINST COVID- 19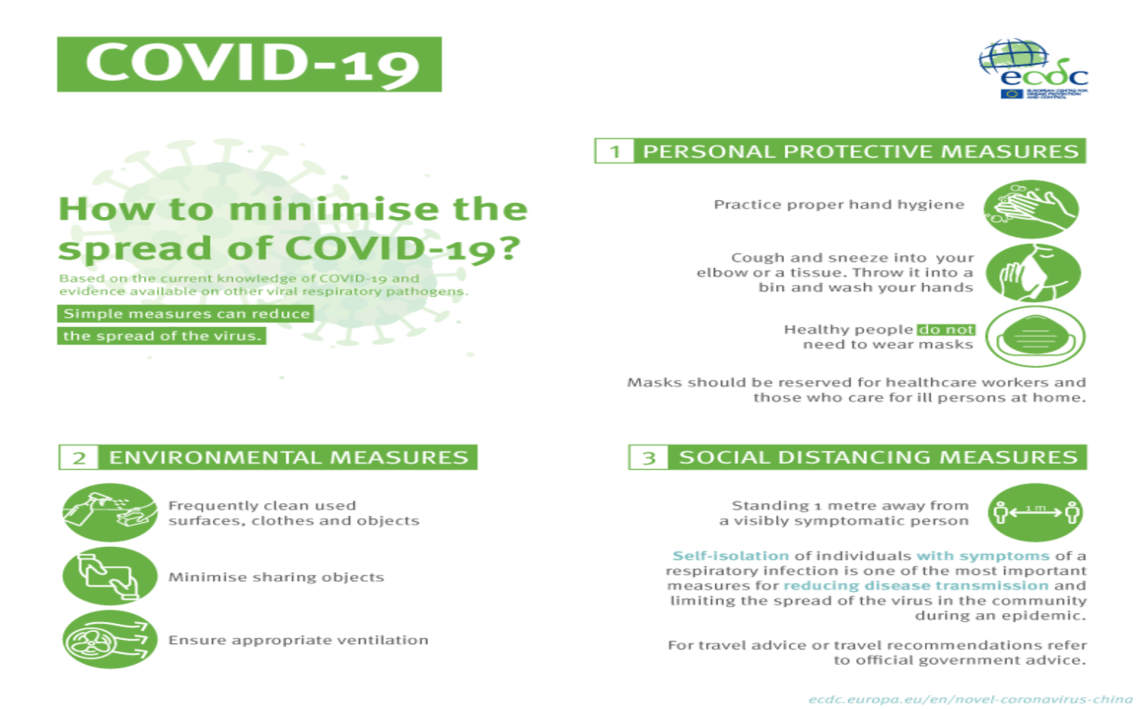 ASSIGNMENT TASK FOR THE STUDENTS
Due to covid-19 academy is working in a different format . The task for the student to be complete residing inside the safe domains of your home. A handwritten assignment of all the subjects to be submitted on or before 25th April 2020 to the respective class coordinator.
Attached Assignment Guidelines & Assignment Formats for students
MRP WORK FOR FINAL YEAR STUDENTS USING ONLINE TOOLS.
The task of MRP has to be completed by 25th to 28th of April 2020 . All students have to COMPULSORILY GET IN CONTACT WITH THEIR RESPECTIVE MRP GUIDES through call, whatsapp and email to discuss about their MRP work.
Commencement of "CLASSES" through "DIGITAL PLATFORM" for all students for all courses on ZOOM
Academy has planned Classes on digital front for the students covering entire curriculum on both practical and theoretical aspects. For the part of Classes create account on ZOOM with your name only. Visit website zoom.us.